We love the outdoors and we'd like to share ways to make your experiences in the wilderness safe, enjoyable, and fun.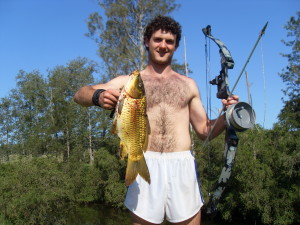 We were in the Scouts as kids and encouraged our own children to do the same. They loved it. Learning valuable skills of how to survive in the outdoors is something we would recommend to any parent. A bit like Bear Grylls, I suppose, our kids are now adults and love 'going bush' with as little as possible for the weekend to test their survival skills. They'll take the bow and arrows, some fishing gear and not much else, build a shelter from sticks and leaves or just pitch a small tarp.
Camping Advice Blog will strive to bring you the most up to date information about the latest and greatest camping supplies, hiking gear, and great camping locations all around the world. There's a stack of information from checklists, tips, guides, and advice for all your camping and backpacking needs to how to survive in outback Australia or exploring Wadis in Oman.